A Good Name Is A Second Inheritance
Click here to read the complete article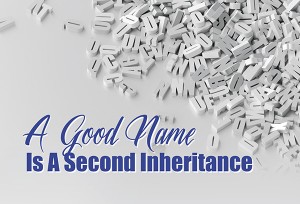 By William Given
An anthropologist might suggest that there is a link between what is named in a society (and how it is named) greatly illustrates the way members of the community think of themselves in relation to what is being named. Simply put, I believe the names our dogs are given sometimes hold great meaning for the breeder or the owner. Some breeders and owners have had just the right name picked out for just the right puppy for many years. Often, the perfect name is a reflection of the owner's or the dog's personality.
Other times, it can be extremely difficult to pick the perfect name for a new puppy. Anyone who does not know this is likely unaware that people have actually made a good living selling lists of their recommended names for dogs. There are even books on the subject, each containing hundreds of names for boy dogs and girl dogs.
I have never purchased any list or book of this type, but I have seen them and have recommended some to a few dog loving friends who have experienced difficulty deciding on just the right name. If such a person is in a confused state at this very minute, I suggest trying John or Mary. All of the published works recommend those names for a dog, depending on its sex. Of course, it is not illegal nor in bad taste to name a male dog Sue. His feelings will not be hurt, although the kids in the neighborhood might tease him a bit.
Actually, John is a much wiser choice than Mary, as John has just one syllable. John is easier and quicker to say, and simpler for the dog to learn. Also, it requires less use of breath. That may seem silly, but over a period of many years, the breath one saves by shouting one syllable instead of two or more, has to add something to one's longevity. So, John is always better than Mary, and Jack is always better than Jacqueline.
Click here to read the complete article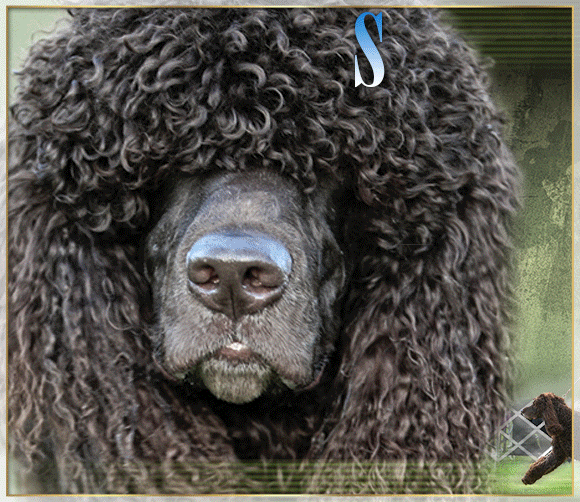 Short URL: https://caninechronicle.com/?p=216227
Posted by
AnthonyA
on Nov 22 2021. Filed under
Current Articles
,
Featured
. You can follow any responses to this entry through the
RSS 2.0
. Both comments and pings are currently closed.