The History of the Maltese
Click here to read the complete article
298 – September, 2021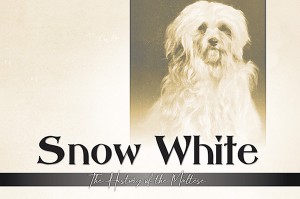 By Lee Connor
Malta is a sun-soaked rocky island that sits in the crystal-clear blue waters of the Mediterranean. With over 7,000 years of history, this intriguing island is home to some of the oldest free-standing temples in the world and (over that huge span of time) it has played host to the Phoenicians, Romans, the Knights of St. John, Napoleon and the British Empire. All have left their mark in the form of phenomenal fortifications and breathtakingly beautiful architecture.
But does Malta have yet another long-lasting legacy?
Did it also gift us one of the world's most exquisitely beautiful toy dog breeds?
Of course, the breed's name implies a very convincing link to the Mediterranean Island; however, it appears that there is no positive evidence on which to base that assumption.
Certainly, the Maltese derives its name from the ancient isle of Melita (or Melitia – taken from the Greek word for honey, 'meli') however, in ancient history there were a number of islands that went under these names.
Topsell (writing in 1607 and quoting from Strabo, AD25) says, "There is a town in Pachynus, a promontory of Sicily called 'Melita' from whence are transported many fine little dogs called "Melitei canes". They were accounted the jewels of the women, but now the said town is possessed by fishermen, and there is no such reckoning made of those tender little dogs, for these are not bigger than common Ferrets or Weasels, yet they are not small in understanding, nor mutable in their love to man."
So, could the Maltese actually be Italian?
Click here to read the complete article
298 – September, 2021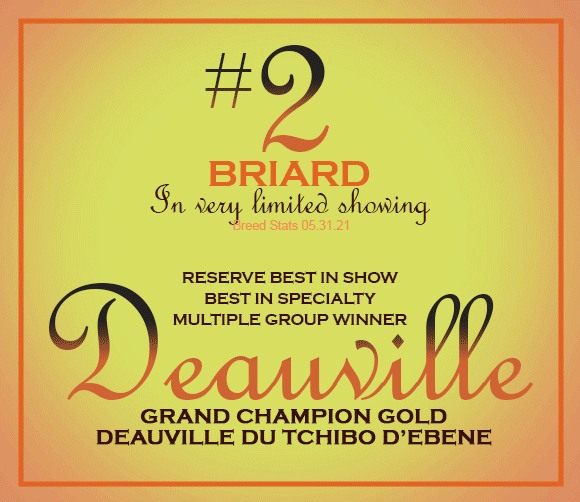 Short URL: http://caninechronicle.com/?p=211351
Posted by
AnthonyA
on Sep 5 2021. Filed under
Current Articles
,
Dog Show History
,
Featured
,
Remembering Our Past?
. You can follow any responses to this entry through the
RSS 2.0
. Both comments and pings are currently closed.