Words-of-Wisdom from Jane – Hallmark – Essence – Salient
Click here to read the complete article
222 – October, 2021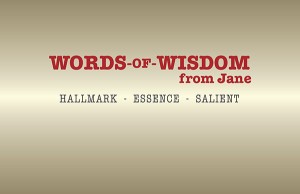 By Jane Myers
These three terms are essential and paramount to understanding and judging every breed and facilitate a deeper understanding of the breed standard.
Now, priorities are a different story.
Priority, as defined by Oxford, is "a thing that is regarded as more important than another." Although we all have different priorities, the Essence of a breed and the Hallmark and Salient characteristics should never be compromised. Combined, these terms represent breed type in its truest form. People often say, "that dog just isn't my type," or "there are so many different types of dogs in the ring." A true purist would beg to differ. There are many styles, but only one Type, and Type defines the breed. Style is "a form of appearance, design, or production" whereas Type as defined, "is a person or thing symbolizing or exemplifying the ideal or defining characteristics of something."
Now read that again…Style is a form of appearance…Type exemplifies the ideal…
Now priorities can vary within type, but as the iconic judge Alva Rosenberg so eloquently stated, "We should know what breed it is at midnight, in the dark of the moon, on top of the picket fence – by the silhouette!"
Click here to read the complete article
222 – October, 2021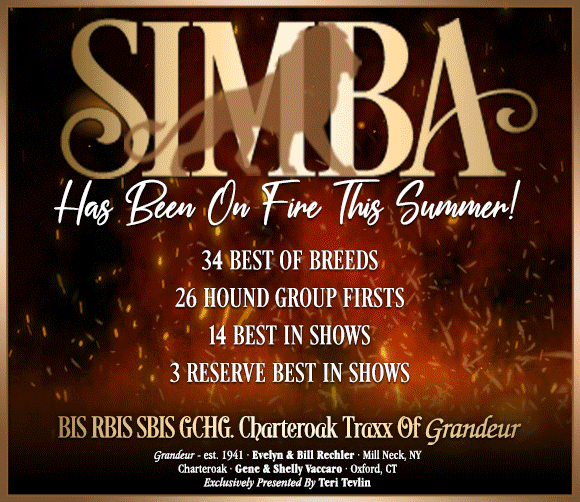 Short URL: https://caninechronicle.com/?p=214006
Posted by
AnthonyA
on Oct 17 2021. Filed under
Current Articles
,
Featured
. You can follow any responses to this entry through the
RSS 2.0
. Both comments and pings are currently closed.