Want to Win More?
Click here to read the complete article
220 – September, 2022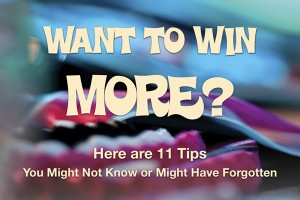 By Sandy Weaver
1. Learn from the successful breeders that came before you. People who are coachable and teachable have more success than those who aren't. Visit with and learn from the successful breeders in your breed. Ask them what traits their dogs have now that was hardest to produce, litter after litter. Ask them about the litters that surprised them–good or bad–and what they learned about the breed from those litters. Ask them if you can watch them evaluate a litter, train a young dog, groom for the show ring, etc. Be open to learning from those who've been there, done that–it's your shortcut to success.
2. Communication is key. Your dog needs to know what you want. It might make you feel good to tell your dog what you don't want, but that doesn't help your dog very much. Catch them doing it right, then QUICKLY praise and reward. You know your dog wants to please you–learn how to help them do it. Quick praising and rewarding for the behavior you do want gets good results quickly.
3. Practice. And then practice some more. Professional handlers work with their client dogs on a daily basis. They condition the dogs with mental and physical exercise, and they work on the little details of great ring presentation. That's the major difference between pros and owner handlers–the work they put in between the shows. Two or three short, happy practice sessions per day will make both you and your dog more confident and professional-looking when you step into the show ring. It's easy to just co-exist with your dog; it's not easy to win if you don't practice.
Click here to read the complete article
220 – September, 2022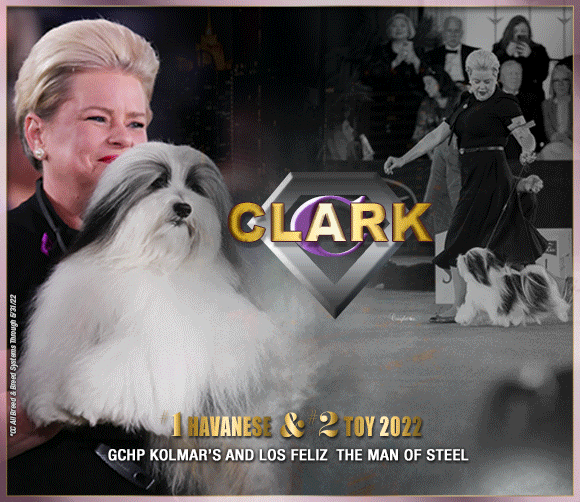 Short URL: https://caninechronicle.com/?p=243721
Posted by
AnthonyA
on Sep 19 2022. Filed under
Current Articles
,
Editorial
,
Featured
. You can follow any responses to this entry through the
RSS 2.0
. Both comments and pings are currently closed.