The Working Class Toy – The Yorkshire Terrier
Click here to read the complete article
264 – September, 2022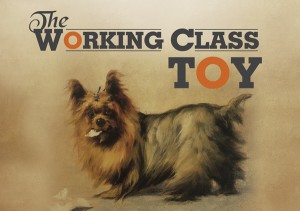 By Lee Connor
So often, when writing these pedigree dog histories, I can trace a breed's origins back to the landed gentry or as pampered royal companions; however, this tiny toy dog has never been featured in the paintings of the Great Masters. He has never been the plaything of kings or (like so many other breeds) as far as I can tell, never been owned by Queen Victoria. His mummified remains have never been recovered from Egyptian tombs and his distinctive image is noticeably absent from Hieroglyphics.
No, this beautiful mite shares with the Griffon Bruxellois the distinction of being, "one of the people" shaped by the hand of the working man and woman.
His birthplace was in Great Britain's Yorkshire. This important northern county was the powerhouse of the Industrial Revolution and its Dickensian smoke-belching factories seemed to grow out of the rugged landscape.
These factories became centers of the textile industry and, with the introduction of machinery, many Scottish mill workers (especially from the Clydesdale area) decided to try and improve their luck by moving south to Yorkshire. One would assume they would have taken their much-loved dogs with them, and so this provides us with an important clue to the origins of the Yorkshire Terrier.
Click here to read the complete article
264 – September, 2022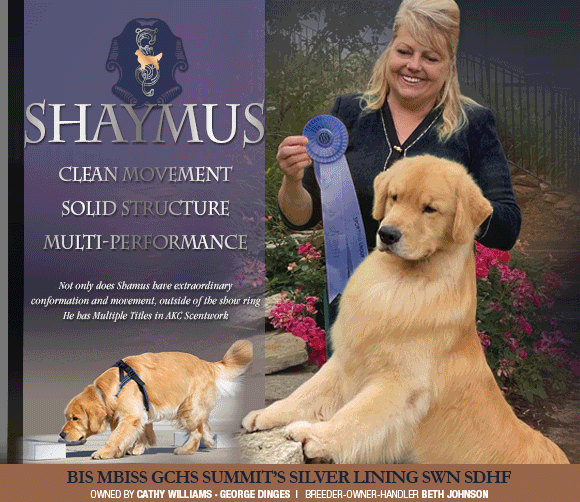 Short URL: https://caninechronicle.com/?p=243737
Posted by
AnthonyA
on Sep 22 2022. Filed under
Current Articles
,
Editorial
,
Featured
. You can follow any responses to this entry through the
RSS 2.0
. Both comments and pings are currently closed.