The Great Ones – Pekingese Ch. Chik T'Sun of Caversham
Click here to read the complete article
466 – January/February, 2022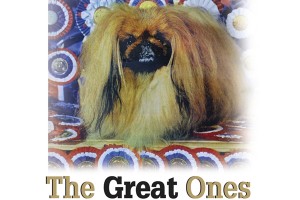 By Kerrin Winter-Churchill
The Little Lion Dog of Westminster
Have you ever stood at ringside and felt the hair on your arms stand on end as you watched an unknown dog move around the ring? Has a certain dog literally taken your breath away, as its superb breed type oozed from its every pore while gaiting past you? Have you ever watched a dog and felt the present slip away, replaced by the very history of its breed–so effortlessly illustrated in both body and soul?
If you have answered yes to any of these questions, then you have an inkling of what the consummate dog man, the late Nigel Aubrey-Jones, was feeling when first he laid eyes on the great Pekingese, Ch. Chik T'Sun of Caversham.
Chik T'Sun (pronounced Chik Sun, as the T is silent), or "Gossy" (his pet name, short for gosling, or baby goose) as he was known by those who adored him, was whelped in England in the fall of 1954. His breeders were the well-known and hugely respected Pekingese fanciers, Mrs. Herminie Lunham and Miss Mary de Pledge, who as partners in dogs proudly flew the Caversham banner.
According to the esteemed international dog show judge R. William Taylor, long-time partner of Nigel Aubrey-Jones, the two ladies met during World War II. Born to the privileged class, Miss de Pledge lived a life of comparative ease, first with a nanny and then a companion, breeding Pekingese early on at her father's lush estate in Caversham near Reading in Berkshire.
Miss de Pledge's foundation stock was not that far removed from the Lion Dogs of Peking, which were so highly valued by the Manchu Dynasty, and a mere quarter-century away from the famous 1896 imports from China. For centuries, these fascinating dogs were bred and cloistered behind palace walls without any outside influence. If by chance someone was caught in an attempt to smuggle one from the palace, the punishment was death by stoning.
Click here to read the complete article
466 – January/February, 2022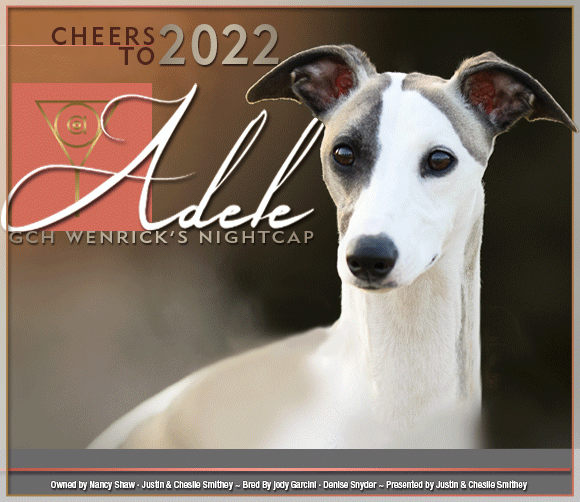 Short URL: https://caninechronicle.com/?p=221797
Posted by
AnthonyA
on Jan 17 2022. Filed under
Current Articles
,
Featured
. You can follow any responses to this entry through the
RSS 2.0
. Both comments and pings are currently closed.