The Big E – Effort or Ease
Click here to read the complete article
144 – The Annual, 2022-23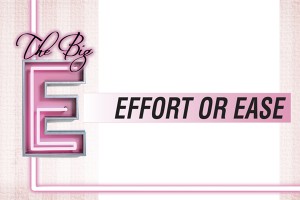 By Elaine Lessig
This is a love story, not a romantic one, but a love story nonetheless It speaks to a level of love which is pure, deep, and in so many ways incredibly beautiful. It is poignant and also painful. Yet, it is one I feel compelled to recount. I share it with you in the spirit of the love which I witnessed, and as a lesson in loving. I observed it firsthand while flying at 24,000 feet above earth during my return home from a recent judging assignment. I hope I never forget what I felt and what I learned.
I was seated in a window seat at the bulk head of the plane. The northern Florida day started out cool, but now the Florida sun was streaming through the window and warming the cabin. Passengers were filing by trying to find their seats quickly in an attempt to get their luggage into the bins before they filled up. No surprise, in today's travel realities, the plane was now two hours later than scheduled. The cabin crew kept their eyes on the full bins ready to close them when full. Space was getting harder to find. That's when the frenzy begins. Those who travel frequently recognize it.
At the last moment, I saw two women approaching the empty seats next to mine. There was a sudden kerfuffle. As I looked closer at them, it was evident that one is older than the other. Both of them are frazzled. Their suitcase is too heavy and way too big for either of them to put in the bin above our seats. They ask for help from a nearby flight attendant. He asks them to leave the suitcase for him. "I will put it up there for you soon," he says politely. The younger of the pair flops into the seat next to me. Before she takes her seat, the older woman removes my luggage from above and attempts to put theirs in that space. Again, the flight attendant comes over. "Please wait," he says. The woman begs, "Please, I must have access to that bag. It is full of medication. My daughter is very sick. I will need to get it."
Click here to read the complete article
144 – The Annual, 2022-23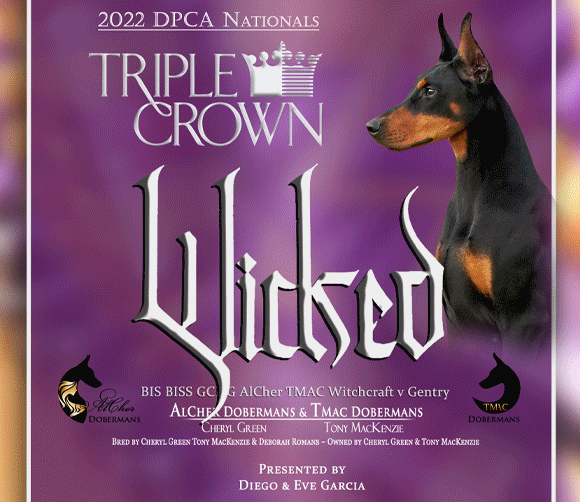 Short URL: https://caninechronicle.com/?p=254269
Posted by
AnthonyA
on Dec 31 2022. Filed under
Current Articles
,
Featured
. You can follow any responses to this entry through the
RSS 2.0
. Both comments and pings are currently closed.