Resilience and The Sport of Dogs
Click here to read the complete article
52 – September, 2022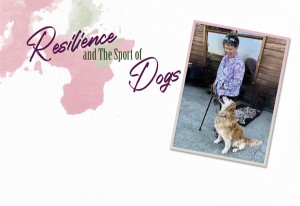 By Nancy Talbott
I'd like you to meet Jane Blum and her adoring 13-year-old Golden Retriever, Covey. I met Jane a couple of weeks ago in Calgary when I was judging at the gorgeous Spruce Meadows equestrian center, where the Alberta Kennel Club and associated specialties hold a grand summer week. Jane was my designated transportation for the week, and we became friends in short order. You see, Jane is the kind of person who is not only remarkably accommodating to visiting judges but has a story to tell that left me with a change in perspective. Let me tell you Jane's story, and although it will take you off the dog show path for a little bit, trust me and read on. It will circle back.
A little over three years ago, as Jane was driving to the vet's office with two of her Goldens, a teenager who was texting crested a hill, crossed the center line, and exploded into the front of Jane's car. The result? One dog with broken vertebrae, one with a broken pelvis (both surviving only due to being properly restrained). And Jane? The rescuers never expected a person to be alive in the wreckage. Jane, miraculously, was alive. The damage? All four limbs broken (well–shattered is a better term), in addition to skull, vertebrae, pelvis, and ribs. There were quite literally almost no bones left unbroken.
Jane's life for these past three years has been one of almost continual hospitalization and therapy. The amount of pain goes without saying, and just a short time ago she was able to begin walking on her own. There are still bones broken; the x-rays made me wince and then gasp with disbelief.
The recovery is still in progress, but here is the point of my story: Jane is walking. Not only walking, but riding her brand new electric bike to increase her mobility, forcing herself to walk with her cane or walker a little further each day, and refusing to let the still-broken bones or pounds of metal in her body dictate her plans. Revise them, yes–that is reality. But Jane is on her way back to grabbing life on her terms.
Click here to read the complete article
52 – September, 2022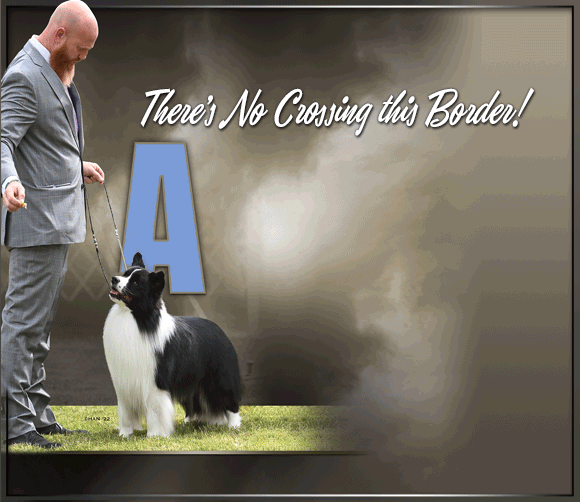 Short URL: https://caninechronicle.com/?p=243585
Posted by
AnthonyA
on Sep 5 2022. Filed under
Current Articles
,
Editorial
,
Featured
. You can follow any responses to this entry through the
RSS 2.0
. Both comments and pings are currently closed.