Pulling Rank by Wayne Cavanaugh
Click here to read the complete article
68 – January/February, 2022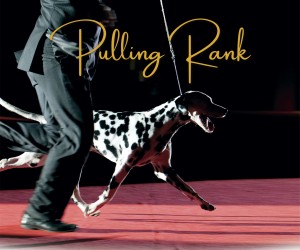 By Wayne Cavanaugh
The late Tom Horner was a legendary figure in England and beyond as a judge, author, and all-around dogman. Through his musings in England's brilliant Our Dogs newspaper, and in his book Take Them Around Please, he left some memorable words of wisdom. Among my favorites is this wonderful summary about judging:
When judging dogs, you must not be swayed by any consideration, except by the relative merit of the dogs in front of you. You have but one duty: to judge the dogs. Forget the handlers and forget what the dogs have won previously. Place the dogs as you think they should stand, never mind if the winner belongs to your best friend or your worst enemy. Disregard the fact that you won under one of the exhibitors last week, and that another is judging at the next show. Be completely selfish – please yourself and simply judge the dogs and safeguard your reputation. That is the only way to gain respect among your peers.
There is so much bold truth in Mr. Horner's words. For judges, it serves as a pleasant reminder of what judging is all about. As important, it is a reminder to exhibitors that, as they say in investing: previous results do not guarantee future returns. The adage of making selections "on the day" should never be taken lightly.
The best judges are selfish; they give their honest opinion backed with a lifetime of knowledge and do not care one bit what others might think. They have the ability to focus only on the dogs in their ring and are well-accomplished in eliminating the noise that goes along with the task. My dear, late friend, Dr. James W. Edwards, always ended his judging seminars with this pearl of wisdom: The only real mistake you can ever make when judging dogs is to fail to give your honest opinion about the breed you are judging. Please you and no one else. Most important, do what is best for the breed you are evaluating.
Click here to read the complete article
68 – January/February, 2022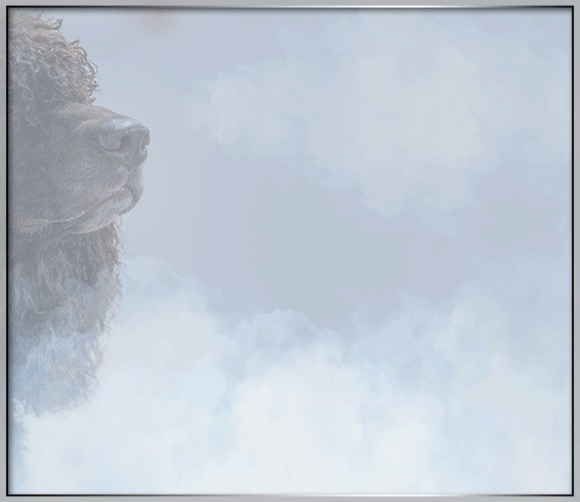 Short URL: https://caninechronicle.com/?p=221720
Posted by
AnthonyA
on Jan 19 2022. Filed under
Current Articles
,
Featured
. You can follow any responses to this entry through the
RSS 2.0
. Both comments and pings are currently closed.