Preservation vs. Conservation Breeders: Who Are We?
Click here to read the complete article
116 – November/December, 2023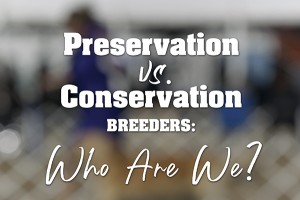 By Matt Stelter
Many types of people fall under the "dog breeder umbrella," ranging from small hobbyists to large commercial kennels and everything in between. Invariably, these individuals can have very different breeding practices, ethics, and purposes from each other. For years, conformation and performance breeders struggled to define their identity and effectively differentiate themselves from other breeders in the eyes of the general public.
However, with the introduction and adoption of the term "preservationist" to the sport's vernacular, we finally had a name we could identify with. It was a welcomed and needed title we could rally around and proudly put forth to the world. We had a banner to march under in our purebred breeding journey.
As breeders, we work to preserve our established breeds developed over many decades and centuries. Each breed was created to serve a specific purpose and fulfill the founders' vision of the ideal dog as detailed in their written Standard. Laura Reeves of Pure Dog Talk teaches in her "Form & Function" seminar that purebred dogs are living history, and each breed's form follows its function, meaning the physique and appearance of the dog are dictated by its intended job. Even if the breed's original function no longer exists (i.e., bullfighting, ratting, palace sentinels, carriage guides, and many types of hunting–fox, wolf, moose, etc.), our job as breeders is to produce dogs that could still perform that function today. Safeguarding the breed hallmarks (conformation, breed type, temperament, and instinct) requires astute selection in every generation, combined with mindful care and animal husbandry.
The preservationist title certainly applies to our efforts to breed purebred dogs amidst animal rights groups launching PR & political campaigns against us, devised to end controlled, intentional breeding and the ownership of domesticated companion animals. The term reinforces our intent to continue breeding purebred dogs in the face of this adversity.
Click here to read the complete article
116 – November/December, 2023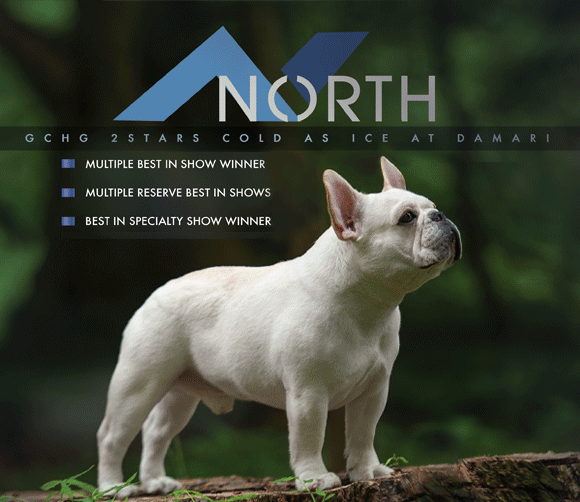 Short URL: https://caninechronicle.com/?p=275769
Posted by
AnthonyA
on Nov 17 2023. Filed under
Current Articles
,
Featured
. You can follow any responses to this entry through the
RSS 2.0
. Both comments and pings are currently closed.