Junior Perspective – The Next Generation
Click here to read the complete article
124 – September, 2022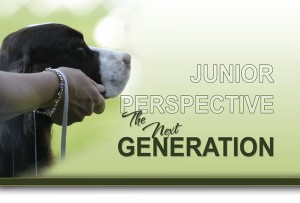 By Jessica Braatz
Juniors, the future of our sport, once made up a large percentage of our exhibitors and breeders, now what? Junior numbers are dwindling rapidly. Shows that once brought entries of over 50 juniors are now seeing as few as 10. This drastic change isn't affecting just the total number of juniors, it is also being shown throughout the different age groups.
When I first began showing in juniors in 2014, the classes were already skewed–huge entries in the senior classes, less in intermediate, and even less in junior. Looking back a few decades, this gap was much slimmer. The future of our sport was rich, and the competition was deep. Many of today's "greats" were competing daily, constantly bringing out the best in each other's abilities. There was more participation overall from all age groups, not just the older kids. Today, we are lucky to see a small entry of novice or open juniors. Not so slowly, our junior population is dying out. So, what happened? I think much of our problem stems from a lack of access to dogs as well as a lack of mentorship.
I got lucky when I stumbled into the sport of purebred dogs. Before, I had never even considered showing dogs to be a possibility for me. Once I started, however, I began to work my way up from assisting breeders to top professional handlers. For many, though, this story does not ring true. Had I not been given the opportunities to learn and grow through mentors, I would have stopped showing. It also took years for me to be allowed to have my own dog. I was lucky enough, however, to co-own many great dogs which gave me more experience and perspective. Had I not had these opportunities, I never would have stuck with the sport.
Click here to read the complete article
124 – September, 2022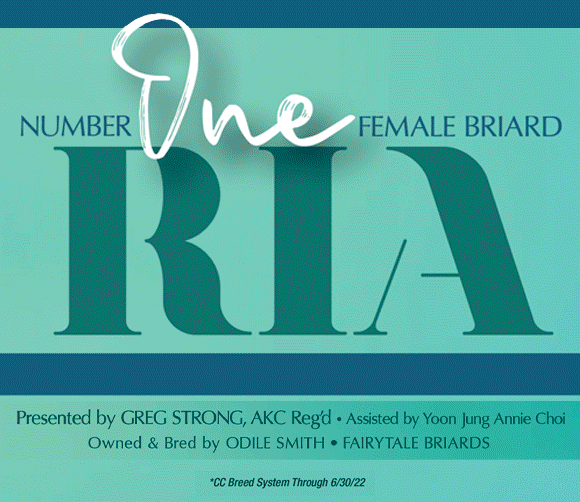 Short URL: https://caninechronicle.com/?p=240028
Posted by
AnthonyA
on Aug 12 2022. Filed under
Current Articles
,
Featured
. You can follow any responses to this entry through the
RSS 2.0
. Both comments and pings are currently closed.