From The Publisher
Click here to read the complete article
10 – January/February, 2022
By Tom Grabe
I had a conversation with a good friend I greatly respect when it comes to knowledge of dogs. Although the background of this person is sporting and hounds, I really think he is one of the more well-rounded dog men I have known, whether still living or dead. He's someone I would let pick a dog for me to start a breeding program.
We were looking at a photo of what I thought was a very good dog from a sporting breed. The dog was short-coupled with a strong topline and good tail set. His front was set under him properly and his rear angulation was correct and not exaggerated. You could see his shoulder was properly constructed even though it wasn't defined with fortunate markings like many in the breed have. The dog had good feet, short hocks, and his head was properly proportioned with really good planes in a breed where many dogs lack this quality. Again, his head could have been marked better, but nothing's perfect.
My friend and I studied the photo and both agreed that we would like to see the dog in motion to really know if what we saw in the photo was real or just good photography. He said, "It's a shame that this dog has such unfortunate markings because it will always keep it from being a big winner." I remarked that color is just frosting on the cake, but agreed that it would keep some people from finding the dog, if it was as good as it looked in the picture.
Click here to read the complete article
10 – January/February, 2022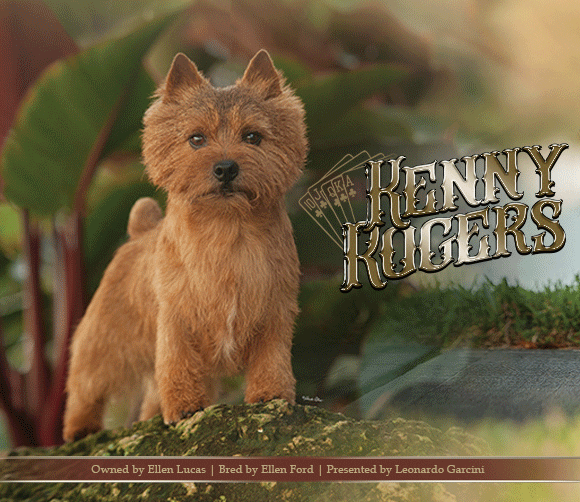 Short URL: https://caninechronicle.com/?p=221718
Posted by
AnthonyA
on Jan 18 2022. Filed under
Current Articles
,
Featured
. You can follow any responses to this entry through the
RSS 2.0
. Both comments and pings are currently closed.