From The CC Vault: Offense or Defense?
By Amy Fernandez
Originally published: January 2013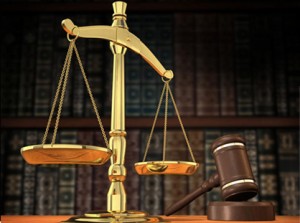 AKC bashing is a routine aspect of today's dog world. Occasionally, we are all guilty of this, simply because saying nothing is easier than defying mainstream opinion. The general public readily accepts the negative portrayals regularly tossed to the media by vocal critics like HSUS. This excerpt from Wayne Pacelle's July 10 blog is typical. "In my book, The Bond, I wrote about some organizations that set up roadblocks to progress on animal welfare. Near the top of the list, surprisingly, is the American Kennel Club."
Recently, AKC has been proactively defending itself, but this was preceded by decades of ignoring negative publicity. Every historian knows that published misinformation frequently trumps reality. As Da Vinci aptly observed nothing strengthens authority so much as silence. I want to share something that shows this wasn't always the case.
Recently, I was looking through back issues of the AKC Gazette. The November 1955 cover story immediately caught my eye. "Asininity has No Place in Dogdom." I was amazed to see this on a Gazette cover. When I saw that it was penned by Arthur Frederick Jones, I had to drop everything and take a look.
Jones started as a Gazette editorial assistant in 1926 and served as editor until 1968. His coverage of America's dog game meticulously documented its phenomenal post-war growth. He didn't mince words about the trash that the mainstream media began churning out to satisfy rising public interest. "Many editors seem to feel that the purebred dog world should be flattered to receive this attention." Jones called it "pure effrontery" when they submitted proofs of forthcoming articles for his approval. "Do they really expect that a magazine that has promoted purebred dogs for 66 years will suddenly forget its function just because AKC is mentioned a few times?" He understood the value of publicity but also foresaw the potential consequences of this sloppy journalism. "There are two definite sides to publicity-good and bad…the wrong kind can be lethal to the objectives of serious dog breeders."
He lambasted writers for slanting facts by exaggerating, distorting and ignoring information that didn't fit their agenda. Does any of this sound familiar? He pointedly warned breeders to "expect to have their statements used against them …Suffice it to say, that the best defense is in the hands of dog breeders themselves, they should remember this whenever a curious character with a notebook in hand appears on the horizon. Take good aim and sink him with their answers."
This forceful content was a drastic departure from his typically polished style. Jones was pissed, and not only because of his loyalty to the world responsible for his career. He was first and foremost a professional who revered diligent research and high journalistic standards. He was truly offended by overt attempts to sway opinion through sloppy, slanted reporting.
After decades, Americans are catching on to the deceptive practices of groups like PETA and HSUS. Hopefully, this signals a reversal of the anti purebred sentiments propagated by the mainstream media. This turnaround is primarily due to ongoing efforts of watchdog groups that regularly examine the political activities of charitable groups. So, I think Jones had it right. As AKC's editorial director, he had an ideal platform to promote personal views. As a responsible journalist, he rarely did that, but in this case, he was justified. Breeders must be their own advocates.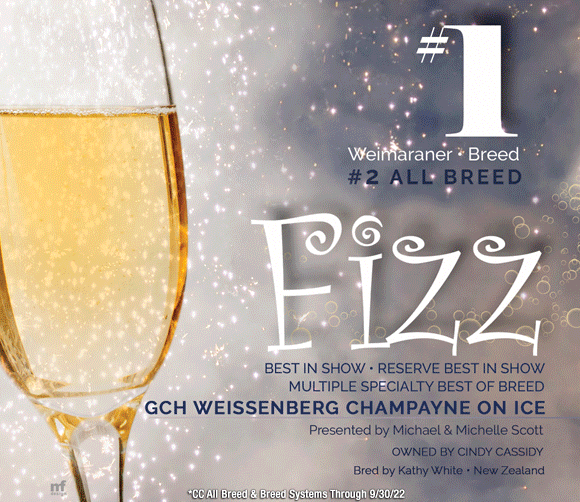 Short URL: http://caninechronicle.com/?p=252264
Posted by
Liz Powell
on Nov 26 2022. Filed under
Current Articles
,
Featured
. You can follow any responses to this entry through the
RSS 2.0
. Both comments and pings are currently closed.