Definition of Versatile – The Border Collie
Click here to read the complete article
346 – November/December, 2022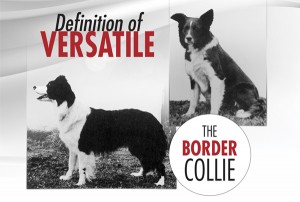 By Lee Connor
Between you and me, I recently 'celebrated' a big birthday. The initial plan was to do it in style in Costa Rica. I've always wanted to go there and I especially wanted to see the turtles and sloths; however, with the Great British Pound taking a serious, sudden tumble in value and with the continued uncertainty around the world, I eventually decided it would be safer (and cheaper) to stick much closer to home.
So, with two five-month-old puppies (a miniature and standard Smooth Dachshund) in tow we rented a lodge close to the Northumberland coast.
I was initially very wary about taking two youngsters away with us, especially when reading the rather stern blurb that any 'breakages or accidents would have to be paid for', but our usually rambunctious babies were on their very best behavior and we all had a wonderful (and thankfully accident-free) time.
This northernly part of the UK has something for everyone; the naturalist can discover rocky islands filled with screaming seabirds, the historian can explore numerous ruined castles and mystical stone circles, and the Cynologist is truly in his/her element being able to visit the birthplace of numerous iconic dog breeds.
The rugged border country, between England and Scotland, has given us the Border, Dandie Dinmont, and Bedlington Terriers and it is also the subject of our profile this month, the beautiful Border Collie.
I've often said that to truly understand a breed you need to appreciate where it came from; the elements that shaped him.
This is especially true of the Border Collie.
Click here to read the complete article
346 – November/December, 2022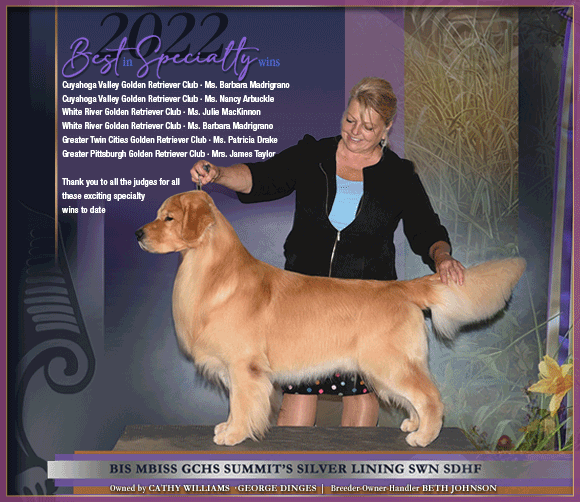 Short URL: http://caninechronicle.com/?p=250852
Posted by
AnthonyA
on Nov 27 2022. Filed under
Current Articles
,
Featured
. You can follow any responses to this entry through the
RSS 2.0
. Both comments and pings are currently closed.