Check Your Answer! The Great Ones – Guess Who?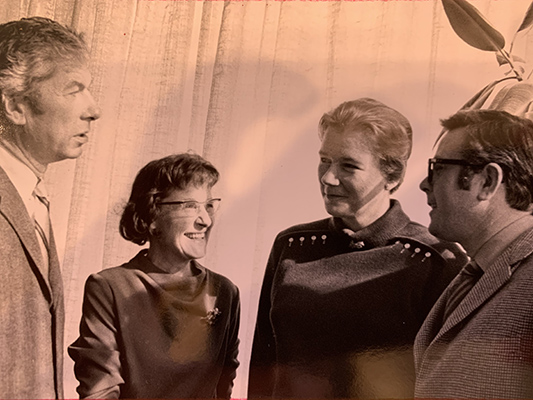 The correct answer to this week's The Great Ones: Left to Right James Edward Clark, Jane Kay, Anne Rodgers Clark and Peter Green
Do you have a fun photo that you would like to share? Email Deb at deb.cooper@caninechronicle.com with your photos.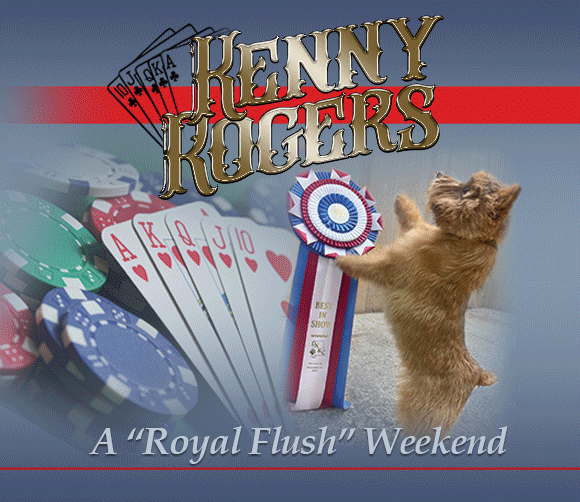 Short URL: https://caninechronicle.com/?p=220754