The Great Ones – Guess Who?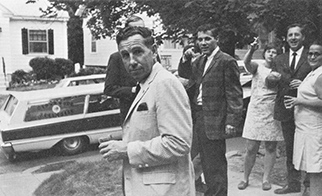 From 1968 Can you name the 3 men from this week's The Great Ones?
Go to our Facebook page to answer the question https://www.facebook.com/thecaninechronicle
Congratulations everyone – its Bill Trainor, George Alson, &?Bobby Fowler from 1968 looks like a fun after show party!
Check back for the correct answer!
Do you have a fun photo that you would like to share? Email Deb at deb.cooper@caninechronicle.com with your photos.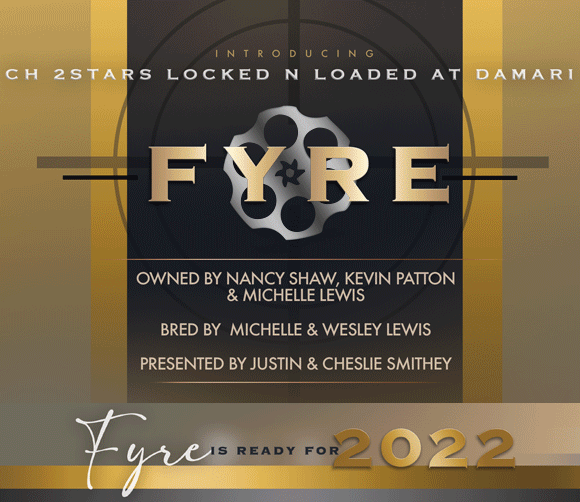 Short URL: https://caninechronicle.com/?p=221300