Table Talk · January 19, 2022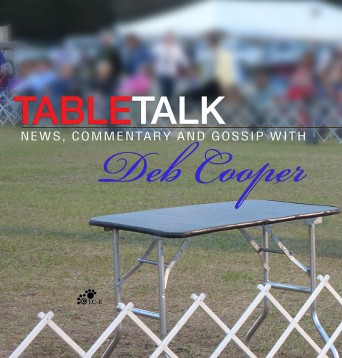 The publicity and outreach the purebred dog community receives from televised shows such as the AKC National Championship, the National Dog Show, and Westminster is great for our sport. Televised shows provide information regarding what dog shows are all about. They also provide breed education, although on a limited basis. A family that is contemplating getting a dog can watch these shows to get preliminary information about different breeds. This may help them delve deeper into the breeds that interest them. One of the things that we as a "breeder community" need to be cognizant of is that when a certain breed wins at one of these shows, that breed's popularity many times skyrockets. As a result, individuals may make a hasty decision that the breed that won is the breed for them. Furthermore, less reputable breeders may use this to sell more puppies at elevated prices. As breeders and purebred dog enthusiasts, it is our responsibility to educate people looking for a purebred as much as possible. We can all do our part to ensure that publicity and outreach are kept positive.
I don't know about you, but one of most stressful things I have done in my dog career is fly a dog in the cargo section of an airplane. I came close to getting arrested once because I would not sit down until they brought me that magic card that let me know my dog was on board.  They finally gave me my magic slip of paper, I sat down, and off we went. When we arrived at our destination, and I met Molly when she came off the plane, she was happy and rested. Me?  NOT SO MUCH!  I have not flown with a dog in years, but technology has come a long way since I last flew with a dog. They now have neat little things called Apple Air Tag and Samsung Tiles.  If you put one of these cool little devices on your dog's collar, you will have peace of mind. My, how times have changed!!
In case some of you did not hear, Jasper the Boxer, who was stolen with the van he was in, has been found and is home safe and sound!
The fancy banded together once again in Brooksville when Tristen Lawrence's Great Dane Special, "Jackson" had a severe, adverse reaction to a bug bite or sting. All is well thanks to the help of exhibitors at the show. Jackson is ready to roll again!
Many of you frequent The Canine Chronicle website and Facebook page to check on the day's show results. Please make sure that you send your celebratory Best In Show candid as soon as possible after your big win to showresults@caninechronicle.com.  Also, remember that Specialty wins are self-reported. Please be sure to send your Best In Specialty Show candid along with the name of the show, judge's name, dog's name, owners, handler, and breeder's names.
Many fanciers have hidden talents of which our community is not aware. Danny Smith, who is the husband of Pacific Northwest handler Lesli Smith, is a best-selling author! If you are interested in reading his Dickie Floyd novels, you can find them on Amazon! Do you or someone you know have a hidden talent? Drop me a line at deb.cooper@caninechronicle.com.
Fanciers celebrating birthdays this week are Maddie McCue, Nancy Liebes, Susan Giles, Adam King and Daryl Martin  May each of you have many more happy, healthy years ahead!
Please remember this my friends:  Surround yourself with people that make you happy. People who make you laugh, who help you when you're in need–people who genuinely care. These are the people worth keeping in your life!
Be safe out there, my friends…try to lend a hand at a show near you and give a kind nod to those hard-working volunteers!  I will see you soon down the road!  Until next time…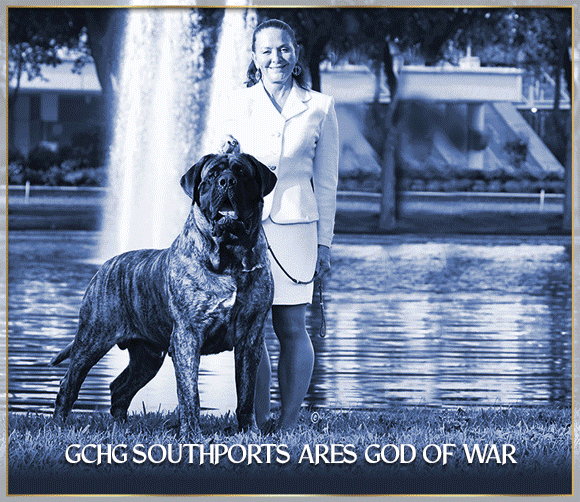 Short URL: https://caninechronicle.com/?p=222529