Closet Confidential With Jackie Stacy
Elaine Lessig and Jackie Stacy Are Having Fun Together!
They're choosing outfits and packing them for Jackie's judging assignment at the International KC of Chicago show next week!
Your clothing questions are asked and answered in Closet Confidential. It's all about putting the power back in your hands by letting you ask questions about current fashion trends. Should you wear this or that? What should you donate?
How do you mix and match? How do you ensure your clothing isn't wearing you? Elaine answers all these style questions and so much more.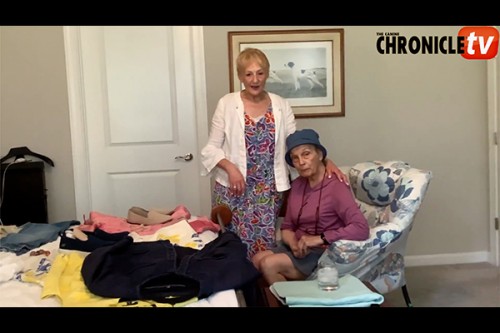 Click here to watch on Canine Chronicle TV!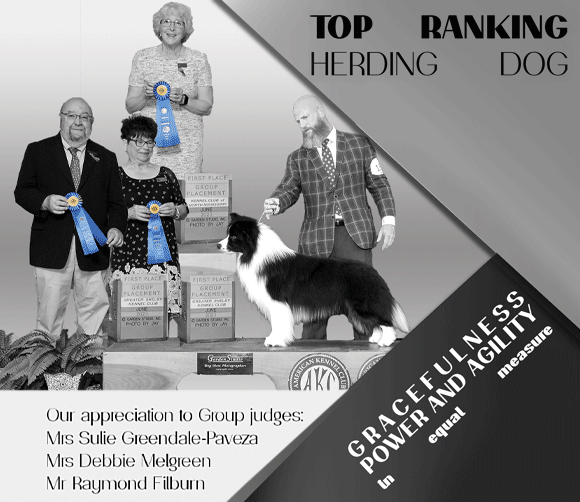 Short URL: https://caninechronicle.com/?p=270181