NJ Action Needed: Contact Officials to Oppose Overreaching Pet Seizure Bill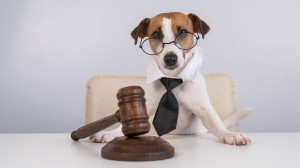 Last week, the New Jersey Assembly Appropriations Committee amended the controversial "cost of care" bill, Assembly Bill 2354, and voted to forward it to the full Assembly for further consideration.  The American Kennel Club (AKC) believes amended A.2354 still fails to both adequately protect the rights of bona fide co-owners and address the constitutional issues of procedural due process, unreasonable seizures, and excessive fines presented by the bills.  It is imperative that all New Jersey dog breeders and enthusiasts—especially those who co-own dogs with others—contact Assembly Speaker Craig Coughlin, Majority Leader Louis Greenwald, and your Assemblymember today to urge them to not call S.2354 for a floor vote.
SUMMARY OF MOST RECENT AMENDMENT
AKC has long urged amendments to A.2354 to protect the rights of co-owners not in possession of an animal when it is seized, and to quickly give them precedence over any other assignment of possession and ownership. The most recent amendment to A.2354 does not meet those goals.  It only allows for the consideration of a co-owner's rights after a criminal trial against the person from whom an animal was seized is completed, which could take years, and also would require a court to decide whether transferring the animal to the co-owner is in the best interest of the animal.
New Jersey law should work to keep as many animals out of shelters and rescues as possible.  It should protect the rights of proven co-owners to take possession of their animals if they were not in possession of them when seized due to suspected cruel or negligent treatment, and should do so expediently.  Additionally, a person should not have to meet additional "best interest" standards to take possession of their own property.
TAKE ACTION TODAY – CONTACT SPEAKER COUGHLIN AND MARJORITY LEADER GREENWALD!
Contact Speaker Coughlin and Majority Leader Greenwald today by email or phone to request A.2354 not be scheduled for a floor vote.  Feel free to cut-and-paste the sample text (below) into your email, or use the text during your phone call.
Speaker Craig Coughlin
(732) 855-7441
AsmCoughlin@njleg.org
Majority Leader Louis Greenwald
(856) 435-1247
AsmGreenwald@njleg.org
For the contact information for your New Jersey Assemblymember, go to https://www.njleg.state.nj.us/district-map and enter your address.
AKC Government Relations (AKC GR) will continue to provide calls for action and updates on A.2354 and its companion, S.981, as developments warrant.  For more information, contact AKC GR at 919-816-3720 or doglaw@akc.org.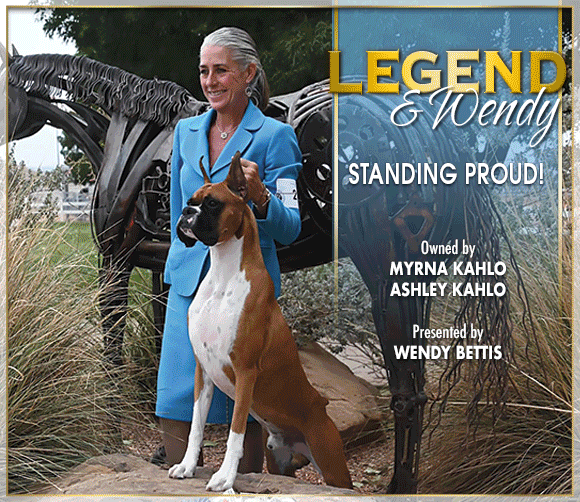 Short URL: https://caninechronicle.com/?p=264101
Posted by
Liz Powell
on May 22 2023. Filed under
Current Articles
,
Featured
. You can follow any responses to this entry through the
RSS 2.0
. Both comments and pings are currently closed.