Indiana: Thank Sponsors and Committees for Amendments Protecting Hobby Breeders, Pet Choice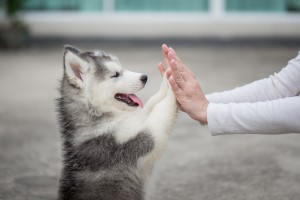 On Monday, January 23, the Indiana House and Senate Agriculture Committees will consider bills that seek to regulate pet stores and establish consumer protection provisions for pet store sales.
AKC encourages Indiana clubs to contact the committees and sponsors and thank them for amendments that establish these provisions and remove a provision that could have negatively impacted hobby breeders.  Scroll down for contact information.
Summary:
As introduced, Senate Bill 134 and House Bill 1121 would solely have prevented local communities from banning pet store sales without any standards or other provisions.  They also significantly changed the definition of hobby breeders and as a result could have potentially regulated those with four intact females on their premises and breed for pets or exhibition and register with organizations such as AKC.  They also established a new classification of "casual breeder" for those with between 5 and 20 intact females.
At the request of the AKC, the Indiana Purebred Dog Alliance (IPDA- AKC's state federation), and numerous breeders, these bills will be significantly amended to address our concerns.  The amendments expected to be offered on Monday will remove these proposed definitions and ensure the bills only apply to commercial, retail pet stores.
In addition, the amendments will allow pet stores to continue to sell pets, so long as they meet specific standards in sourcing and care.  They will also establish comprehensive consumer protection language recommended by the AKC.
AKC supports these amendments which ensure that hobby and home-based breeders will not be impacted.  In addition, it ensures a proper balance between allowing Indiana residents who wish to purchase a dog from a pet store to continue to do so, while also knowing there are strong standards and consumer protection provisions in place to protect them – and the welfare of animals.
What You Can Do:
The bills are both expected to be considered on Monday, January 23 in the House and Senate Agriculture Committees.  We ask Indiana clubs and residents to do the following:
Contact the Sponsors and Committee Chairs and thank them for the amendments.  Thank them for considering the concerns of the AKC and IPDA and protecting hobby breeders, and also for being willing to add care standards and consumer protection to the bills.  If you are a constituent or participate in dog events in their district, be sure to mention that when contacting them:
Rep. Mike Aylesworth (Dist. 11- Jasper, Lake, Newton and Porter Counties) – House Agriculture Chair and Sponsor of HB 1121
317-234-9139
Email form
Sen. Blake Doriot (Dist. 12- Elkhart County) – Sponsor of SB 134
317-232-9400
Senator.Doriot@iga.in.gov
Sen. Jean Leising (Dist. 42 – Decatur, Fayette, Ripley, and Rush Counties) – Senate Agriculture Chair
317-232-9400
Senator.Leising@iga.in.gov
Let the committee members know you appreciate the amendments.  Let them know you appreciate the amendments that ensure protection of animals and consumer protection without unnecessary changes to the laws regarding hobbyists.  Be sure to mention if you are hobby breeders/exhibitors who reside or participate in events in their district.
House Agriculture and Rural Development Committee Members: Use this link to find the committee members and their contact information.
Senate Agriculture Committee Members:  Use this link to find the committee members and their contact information.
AKC Government Relations will provide updates as they are available.  For more information, contact AKC GR at doglaw@akc.org.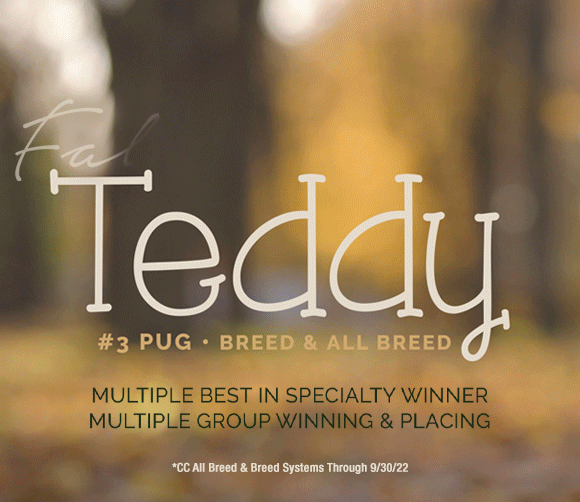 Short URL: https://caninechronicle.com/?p=255628
Posted by
Liz Powell
on Jan 21 2023. Filed under
Current Articles
,
Featured
,
The Buzz
. You can follow any responses to this entry through the
RSS 2.0
. Both comments and pings are currently closed.