From The CC Vault: Welcoming Newcomers
By Cheslie Pickett
Originally Published: August 2013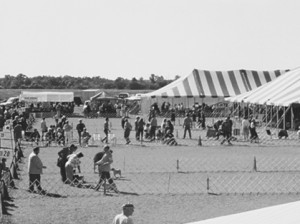 A typical day of a seasoned dog show exhibitor is centered around many self-serving activities, such as finding the best parking spot for yourself, finding the premier grooming set up for yourself and completing all necessary steps to present you and your dog in the most meticulous nature in the ring. All of these serve as catalysts to assure that you are presenting yourself and your dog to maximum potential. Most dog show days are seemingly very pressed for time, intense, and sometimes hurried. These are all valid reasons that an exhibitor can claim to be very busy. However, can an exhibitor or handler truly ever be too busy to be polite, social, and welcoming to all other exhibitors, especially to a newcomer in the sport?
A first time exhibitor is more than likely overwhelmed by their first time attending a dog show or by making their handling debut in the ring. A newcomer may not know where to pick up an armband, have first-time jitters, be unsure of what to do in the ring, or just feel alone in the dog show environment. Unfortunately, many long-time exhibitors fail to realize the impact a friendly greeting or a brief introduction can be to someone attending their first dog show. Some exhibitors forget that they were once a newcomer and they also longed to have someone to help them as they learned the ropes as a rookie in this sport. A close friend of mine explicitly recalls the specific individuals who were friendly and the individuals who were less than friendly at his first few dog shows.
There are countless ways to be welcoming and approachable to other exhibitors and newcomers. When you see someone at the breed ring that appears to be a novice, say hello, extend a handshake, introduce yourself and help them with any questions that they may have. Let the newcomer know where you are set up and where they can find you should they need help at the show. A simple contact may encourage a novice to attend another dog show, as they are more likely to view their peers as friendly. A compliment can go a long way in making a newcomer feel a part of the dog community. These are just a sampling of ideas of friendly behaviors that can be applied to newcomers as well as other competitors at dog shows, many of which revolve around utilizing basic manners. All in all, a small gesture of kindness, or a brief introduction can make a huge impact on others, especially those new to the sport. These acts may take mere seconds and can mean so much to the first time exhibitor new to the sport.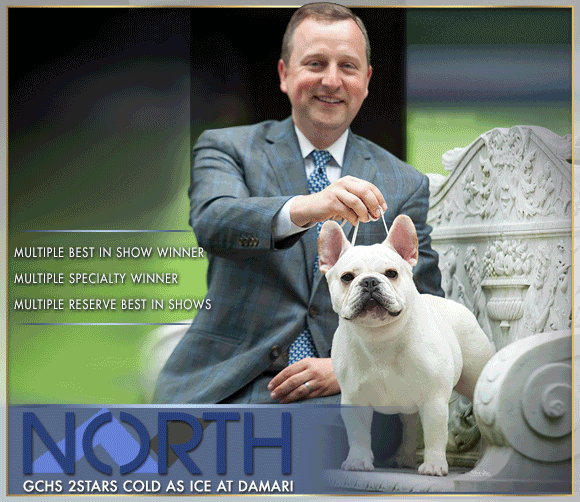 Short URL: https://caninechronicle.com/?p=252481
Posted by
Liz Powell
on Nov 30 2022. Filed under
Current Articles
,
Featured
. You can follow any responses to this entry through the
RSS 2.0
. Both comments and pings are currently closed.