Canine Cognition – The Dog Aging Project
By Amy Fernandez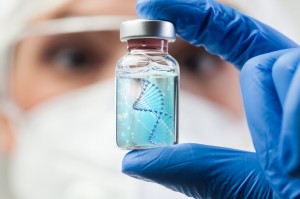 After decades of hit-and-miss efforts to extrapolate meaningful research data from fruit flies and lab rats, modern science finally realized that the best window into human health and longevity is sitting under everyone's kitchen table. Our dogs participate in every facet of our daily lives. They breathe our air, drink our water, flop on our furniture and scarf down our food. They go everywhere and experience everything we do under the most exacting, real-time conditions. Yes, according to findings published in Scientific Reports, our prehistoric sidekick is a bounty of information on health and lifespan.
That overdue discovery prompted the creation of the Dog Aging Project in 2014–an ongoing data collection project on canine illness and aging funded by the National Institute on Aging. So far, this experiment has spawned wide-ranging interest and several research trials within the academic community, including Texas A & M, the University of Washington, and Cornell College of Veterinary Medicine.  The resultant treasure trove of raw data has already become a conduit for grants to develop life-extending drugs and create a biobank for future research.
In contrast to the typical, controlled conditions of most formal research, this project is based on "citizen-scientist" data collection. In other words, owners provide the baseline reporting through detailed surveys about their dog's health, environment and lifestyle. At the moment, 40,000 dogs are enrolled in the Dog Aging Project and they hope to eventually recruit 100,000 for ongoing data gathering.
The big goal is obviously to find new insights into the key factors that dictate lifespan.  And so far, despite the lack of scientifically controlled conditions, this project is providing tremendous insights into human health and aging. And the biggest topic at the moment is age-related dementia.
No one captured the ancient, demented dog concept better than the cartoonist George Booth. And we've all lived with those old guys who bark at nothing, get lost in the backyard and pace relentlessly from dusk to dawn. It's great cartoon material, but not so much fun in real life. Veterinary info suggests that 14-35 percent of all dogs will be diagnosed with canine cognitive dysfunction. That's a guesstimate since, until now, there's been no focused interest (or funding) to study this problem. But that's changing because the symptoms and disease progression have startling similarities to conditions in the human population.
Unlike previous attempts to garner useful data, this info is drawn from ongoing survey reporting by owners rather than veterinary assessments which don't provide the same degree of intimate detail regarding daily routine and environment. And those are precisely the tidbits that make this current investigation so valuable. Even though the biological aging process occurs much more rapidly in dogs, precisely the same factors come into play.  Considering how closely our dogs share every part of our lives, that makes perfect sense. The newly published findings were based on data sampling from 15,019 dogs ranging in age from puppies to ancient dogs in their mid -20s. The questions were extremely focused, such as "how often does your dog wander in circles".  Those responses were coupled with information about each participant's health, lifestyle and habits from 2019 to 2020.
Current research suggests that human health and longevity is 75 percent environmental and 25 percent genetic – and the varying influences that make the difference closely mirror the behaviors and habits of each person's canine counterpart. And here's the bad news. This broad, year-long study has come to the same dreary conclusions. For a longer healthier life, eat less. This study showed that dogs fed once per day had much better outcomes, as did dogs that participated in regular, daily exercise.
So forget about the pizza. Pry that lazy beast off the sofa and take a walk.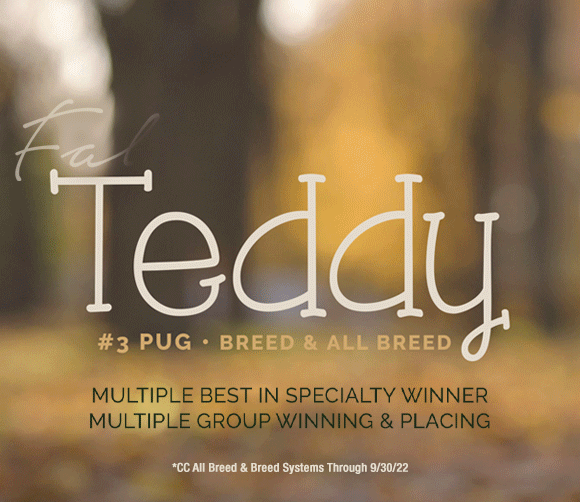 Short URL: https://caninechronicle.com/?p=254367
Posted by
Liz Powell
on Dec 30 2022. Filed under
Current Articles
,
Featured
. You can follow any responses to this entry through the
RSS 2.0
. Both comments and pings are currently closed.