Searching for Miss P – Chapter 3
Click here to read the complete article
100 – The Annual, 2022-23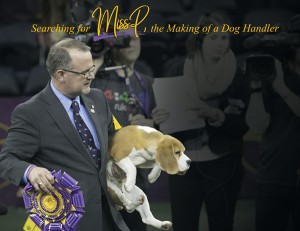 By Will Alexander
Everyone, at some point in their dog career, struggles with fault judging. Let's be honest here, it's easy to point out the faults of dogs, especially dogs that win consistently. "How does it win with a topline like that?" "Look at its front, how do they keep pointing at it?" I am quite sure we have all heard these lines before. I'm sure we have all used such phrases during our careers. Early in my own career–when my dogs were perfect–I too succumbed to such feelings. And there was always this voice I would hear. It seemed to follow me around, continuously reminding me, continuously trying to make me use my common sense. This voice wasn't my inner voice or my muse. This voice was very much real. It belonged to one Garrett Lambert. Garrett was a prominent professional handler during the '70s, '80s and early '90s.
I can still hear his voice. "The dog has won twenty Best In Shows William; it can't be all bad." Garrett would go on about virtues and how they outweighed most faults and should never be overlooked. Now this is a lesson I had been taught many years before, but was just too young to let it sink in. We remember back in our youths when we knew everything. It seems it takes some time before we let prior lessons into our already full brains.
Spring 1977
Click here to read the complete article
100 – The Annual, 2022-23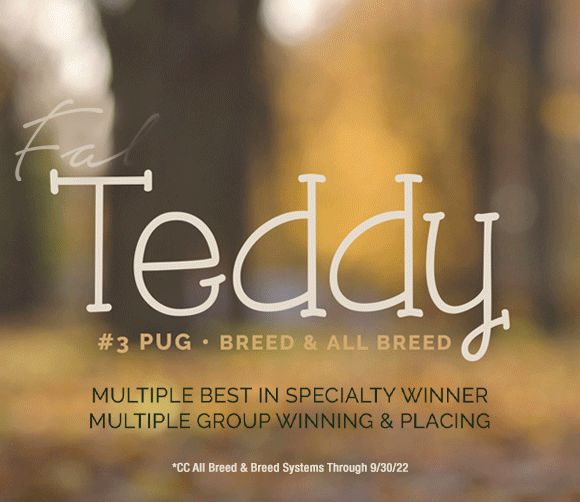 Short URL: http://caninechronicle.com/?p=254252
Posted by
AnthonyA
on Dec 28 2022. Filed under
Current Articles
,
Featured
. You can follow any responses to this entry through the
RSS 2.0
. Both comments and pings are currently closed.