OFA Introduces Objective Breathing Test for Brachycephalic Breeds
Brachycephalic breeds are known to be at risk for Brachycephalic Obstructive Airway Syndrome (BOAS). BOAS refers to a combination of traits such as an elongated soft palate, pinched nostrils (stenotic nares) or narrowed trachea, that can cause difficulty breathing in affected dogs. Signs of BOAS can include noisy breathing (which can include snoring and wheezing, sometimes even at rest), heavy panting, exercise intolerance, sleep apnea, overheating and even fainting.
Animal rights groups in Europe have contended that all brachycephalic dogs suffer from BOAS and have made inroads toward banning them from shows or in one case, from being bred at all. In 2019, the Dutch Kennel Club was the first to end the registration of 12 flat-faced breeds. These include Bulldogs, French Bulldogs, Cavalier King Charles Spaniels, Boston Terriers and Pugs. In 2022, Norway placed a legal ban on breeding Bulldogs and Cavaliers. Other countries are said to be considering similar rulings.
Many breeders and breed clubs consider these protests to be an exaggeration, pointing out that while some brachycephalic dogs are affected with BOAS many are not. No brachycephalic breeder wants to perpetuate breathing problems, and many try to breed only to those dogs without signs of BOAS. However, identifying affected versus normal dogs objectively is not always easy. A veterinarian can diagnose BOAS by examining the airways while a dog is anesthetized, but this is hardly ideal for screening purposes. Nor is just stating that a dog has BOAS or doesn't, or some other opinion-based qualitative description.
In recent years, the University of Cambridge, in conjunction with The Kennel Club in the United Kingdom, developed a grading system to objectively measure the severity of BOAS in dogs. Called the Respiratory Function Grading System, it assesses breathing in Bulldogs, French Bulldogs and Pugs by measuring signs of BOAS when they are both at rest and after 3 minutes of brisk walking. Dogs are rated as follows:
Grade 0: No signs of respiratory noise or inhalation effort in either condition.
Grade 1: Mild or intermittent stertor (low-pitched breathing noise); no inhalation effort, in either condition.
Grade 2: Mild to moderate stertor at rest; or moderate to severe stertor after exercise; or moderate to severe regurgitation of foam or saliva after exercise.
Grade 3: Moderate to severe stertor at rest: or severe stertor post exercise; or regurgitation of foam or saliva or difficulty inhaling.
Dogs with a Grade of 0 or 1 are considered normal, while dogs with a Grade of 2 or 3 are considered to have signs of BOAS. It's advised that Grade 3 dogs not be bred, and Grade 2 dogs are probably better not bred to one another.
The program has been available in the U.K. for a few years. Now it's being made available in North America through the Orthopedic Foundation for Animals (OFA). The Bulldog Club of America, French Bull Dog Club of America, and Pug Dog Club of America approached the OFA to work toward implementing a system to identify healthy dogs. On January 20 and 21, 2023, the program launched at the Rose City Classic dog shows, testing about 60 dogs.
At present, only a few veterinarians in the United Sates have been trained to evaluate dogs using the grading system, so the program will take a little time to build as it's important that all evaluators use the same criteria and scale. The OFA will use the same grading scheme as the original program and share results with The Kennel Club as part of an international collaboration.
It's hoped that the program will spread across the U.S. and Canada to help breeders evaluate breeding stock and improve both the health and reputation of these flat-faced breeds.
The full report can be read at Health screening test rolled out for brachycephalic dog breeds | American Veterinary Medical Association (avma.org)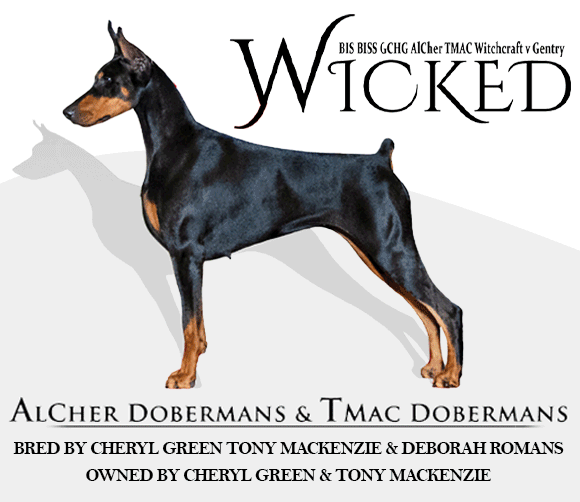 Short URL: http://caninechronicle.com/?p=258940
Posted by
Liz Powell
on Mar 16 2023. Filed under
Current Articles
,
Featured
,
The Buzz
. You can follow any responses to this entry through the
RSS 2.0
. Both comments and pings are currently closed.