Is Your National Specialty Special?
Click here to read the complete article
68 – February, 2023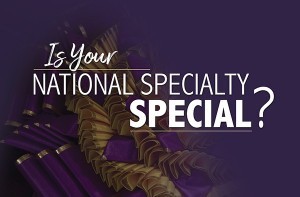 By Wayne Cavanaugh
There are plenty of old and new debate topics in our sport–no surprise as we are a sport based on subjective opinions and interpretations. One issue that has been gaining attention lately is the state of National Specialties. Are they all as "special" as a National Specialty can be? What should breeders and exhibitors expect of a National? Is that expectation based on the population of the breed? In a registry in which the majority of breeds are now classified as low-entry breeds, does the nature of Nationals reflect that change?
Many Parent Clubs consistently hold spectacular Nationals year after year. Some do so with consistent leadership; others with changing leadership by consistently preparing their future leaders. A great specialty depends on a good venue but the key to success is cooperation and the blend of worker bees and creative members mixing new ideas with old traditions to make it all come together.
Some Parent Clubs are less effective because of internal friction and power struggles. It might not show from the outside, but when you arrive at their National, you'll see and feel nothing special except, perhaps, the dogs. There are many ways to make a National Specialty exceptional. History is one way to make it happen.
For example, every five years, the National Beagle Club hosts the beagle national on the historic grounds of Institute Farm in Aldie, Virginia. Institute Farm was purchased in 1916 by five men who were members of an organization named the National Beagle Club. The minute you drive up the narrow dirt road steeped in natural beauty, you are taken back in history to when a National was a celebration of one breed, and only one breed. And it still is.
Click here to read the complete article
68 – February, 2023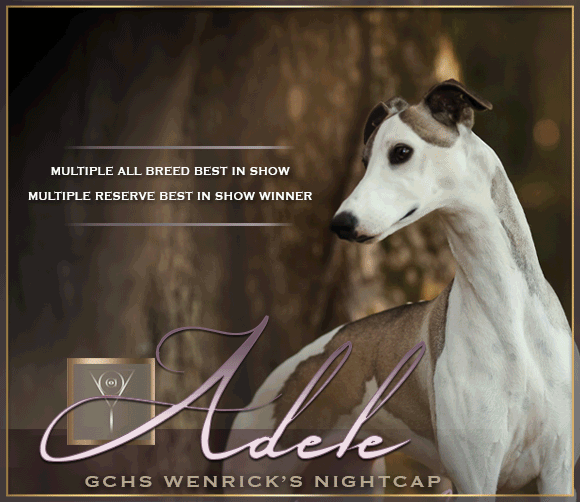 Short URL: http://caninechronicle.com/?p=256221
Posted by
AnthonyA
on Feb 9 2023. Filed under
Current Articles
,
Featured
. You can follow any responses to this entry through the
RSS 2.0
. Both comments and pings are currently closed.