From The Publisher
Click here to read the complete article
10 – September, 2022
By Tom Grabe
The judge was looking forward to making her return to the ring after a few years off due to the illness and eventual death of her beloved husband of 52+ years. She was a world-renowned breeder, exhibitor and judge who, after turning down several invitations, accepted the opportunity to judge a cluster hosted by a club that had an equally prestigious reputation. It was a location far from home and she thought it might be good to get out of town and see some old friends.
As the show dates approached, she worked hard to refresh her knowledge of the breeds she was scheduled to judge, one of which was the breed to which she devoted her life. She was looking forward to seeing an entry of promising prospects mixed with seasoned specials. She knew this show was sure to pull a good entry.
After entries closed, she checked the online judging program to see her entry. She wondered if anyone remembered her after so many years, and she secretly feared that no one would enter to someone they didn't know or remember. The numbers on the screen quickly put that fear to rest. Her total entries were 168 dogs on Friday, 175 dogs on Saturday (she overdrew) and 172 dogs on Sunday. She thought to herself, "I guess some people remember me; or they just wanted to take a chance on someone new."
She saw the total entry for her beloved breed was a respectable total of 23. Then, she saw the breakdown: 2-5-10-6… That's right, there were over twice the number of "specials" as class animals. Her heart sank. Did the breeders and exhibitors think so little of her that they weren't willing to enter their good class dogs to her? Did they choose not to enter because they talked to each other and realized there wouldn't be a major? She really didn't know what to think, but she felt the lack of class entries was her fault. What else could it be?
Click here to read the complete article
10 – September, 2022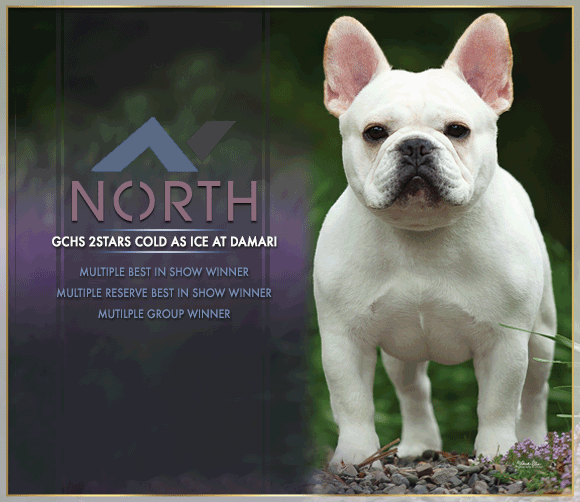 Short URL: http://caninechronicle.com/?p=240005
Posted by
AnthonyA
on Aug 6 2022. Filed under
Current Articles
,
Featured
. You can follow any responses to this entry through the
RSS 2.0
. Both comments and pings are currently closed.