From The CC Vault: Sociology of Dogs – Learning the Lesson
By Attila Márton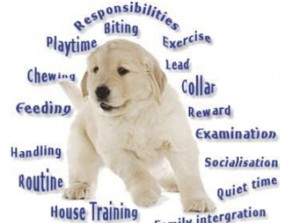 When we talk about how a dog can fit smoothly into human so- ciety, the key to success is how it can adapt to its environment on a daily basis to meet expectations in its behavior. A badly behaved and uncontrollable dog is absolutely unacceptable in our society. Therefore we, in the best-case scenario, try to train them. There are many different sorts of discipline, tactics and points of view being debated on how a dog can be and should be trained the right way. But what is the ultimate educational method to prevent all the negative side effects which might be caused by unmanageable dogs?
My Home, My Rules
Dogs have different behavior patterns compared to us. It is a fact. Actually there are innumerable behavior patterns among hu- mans as well, simply because we have different personalities, skills, attitudes, behaviors, habits and cultural backgrounds. The decisions we make also differ in each case. When the same thing happens to different individuals, it is really rare that the reaction of each of us is 100% the same. That is how we work, and it is simply because of our differences. A dog should fit into our tremendously varying world, while being able to meet the diverse expectations of its owner or even the whole household.
A well-trained dog matters. We keep pets as companions and ex- pect them to smooth into our everyday life without causing a huge disturbance. We would like them to know how to behave and how to avoid undesired reactions or responses. When we return home, we would like to find the couch in exactly the same condition as we left in the morning, instead of being ripped to pieces. We prefer our carpet to remain dry instead of being soaked with dog urine. When we go out for a walk we want to feel proud of our pet socializing well with other dogs, and also humans, instead of its hectically and uncontrol- lably jumping on or even attacking others.
Uncontrollable dogs cause a huge issue in our society. Trainers, blogs, and TV programs all try to offer solutions based on various ap- proaches to fix spoiled dogs and reintegrate them into their household. In the worst case scenario, misbehaved dogs are just simply thrown onto the street as their owners give up on them and their naughtiness.
There have been many different – and sometimes contrary – ideas about the easiest and best way to train dogs. There are different schools of training absolutely promising the success of their specific method, and claiming to be the only one deliv- ering the required outcome. But which one do you choose when you are planning ahead to prevent your home from a potential little devil, or when a dog has already had behavioral problems and handling it becomes totally impossible? How do you know which method to choose?
Click here to read the complete article
190 – March 2017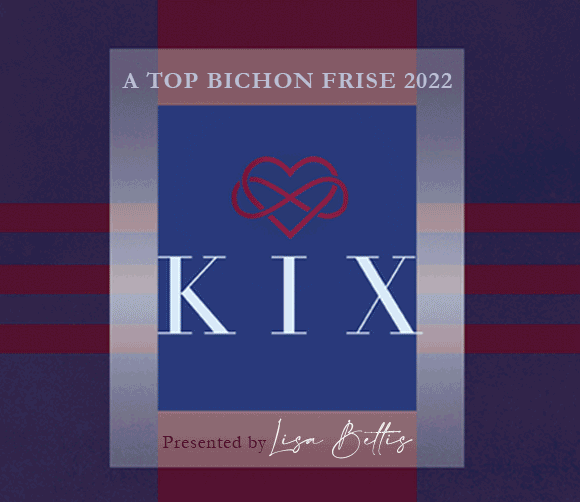 Short URL: http://caninechronicle.com/?p=256443
Posted by
Liz Powell
on Feb 4 2023. Filed under
Current Articles
,
Featured
. You can follow any responses to this entry through the
RSS 2.0
. Both comments and pings are currently closed.