From The CC Vault: A Case For Critiques
By William Given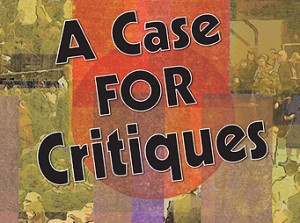 The most challenging aspect of improving a breed is measuring the actual performance of breeders. Since success is truly measured by results, continuous assessment is a necessary process that must be administered in order to monitor the achieve- ment of milestones throughout the span of the breeding program.
To that end, it is very important to choose the correct tool or tech- nique for conducting that measurement. Is the right instrument, the judge's critique? A critique is a brief, written description of a dog's strengths and weaknesses. The intended purpose of the critique is to summarize the individual qualities of the exhibit and it provides owners, breeders, and ringside observers with the judge's justification for his or her placings in the classes.
A well-thought-out, well-written critique allows owners, handlers, breeders and spectators to understand just what traits and breed char- acteristics the judge places greatest importance on in his/her opinion. On rare occasion, the written critique is quick to reveal a judge's obvious lack of knowledge of the standard. It must also be remem- bered that while some judges possess a vast knowledge base, not all of them are or would be comfortable writing critiques. Most judges examine their exhibits front-to-back, and top-to-bottom, and then gait them to evaluate movement. That method also serves as the most practical way of writing a critique.
Examples of Written Critiques
German Shepherd Dogs, Open Class, First Place:
Large, strong, correctly proportioned dog with a very good head and expression. Good length of neck, normal wither, firm back, with good length and lay of croup. Possesses a good front and very good hind-quarter angulation. Very good length of foreleg but slightly narrow in the front. Correct coming and going away. Shows very good movement from the side with excellent reach and drive. Pre-sented in superb condition.
Dachshunds, Smooth, Champion Class, Best of Breed:
A black and tan with a strong masculine head and correct dark, almond eye. He has a pleasing expression and good length of neck. An ideal proportion of length to height, possesses great length of keel and appropriate ground clearance. His topline held steady mov- ing. Moving very good coming and going, and from the side. Showed today with great ring presence.
Boxer, Junior Class (9 to 18 months), First Place:
A small, feminine brindle of a nice square type. Nice head and eye with adequate length of neck and level topline standing. Pos- sesses good forechest and rear angulation. Moves well enough for her age. She should have a promising future. Superbly handled.
I believe most FCI judges and middle school English teachers would discourage the use of the word "nice." The accepted definition of nice is showing subtle difference; minutely accurate. Where it comes to using "nice," more is lost than gained. The use of the word "should," leaves plenty room for doubt. "Superbly handled," may very well be accurate, but it also suggests that it may have been the skill of the han- dler that secured the win and not the quality of the bitch.
Anne Indergard of Trondheim, Norway approaches judging and writing critiques with the philosophy, "To their virtues ever kind, to their faults a little blind."
Click here to read the complete article
162 – September, 2016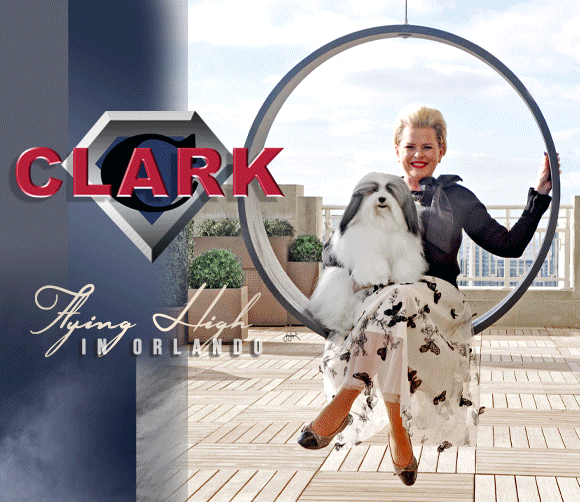 Short URL: http://caninechronicle.com/?p=256520
Posted by
Liz Powell
on Feb 5 2023. Filed under
Current Articles
,
Featured
. You can follow any responses to this entry through the
RSS 2.0
. Both comments and pings are currently closed.