Ingredient Splitting — Deceptive Dog Food Labeling Trick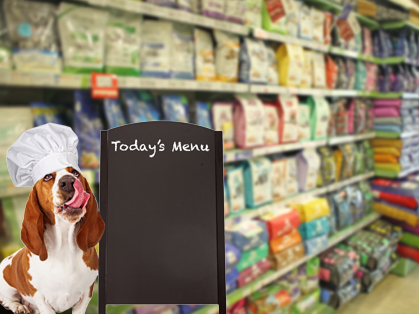 Ingredient splitting is one of the pet food industry's most misleading marketing practices.
Of course…
Dog food companies deny any wrongdoing. They claim they're simply following Federal labeling guidelines.
Yet perceptive shoppers cry foul.
They insist ingredient splitting is a deliberate attempt by pet food companies to mislead consumers… and a deceptive trick designed to make an ingredients list look more attractive to potential buyers.
So…
Read more https://www.dogfoodadvisor.com/dog-food-industry-exposed/ingredient-splitting/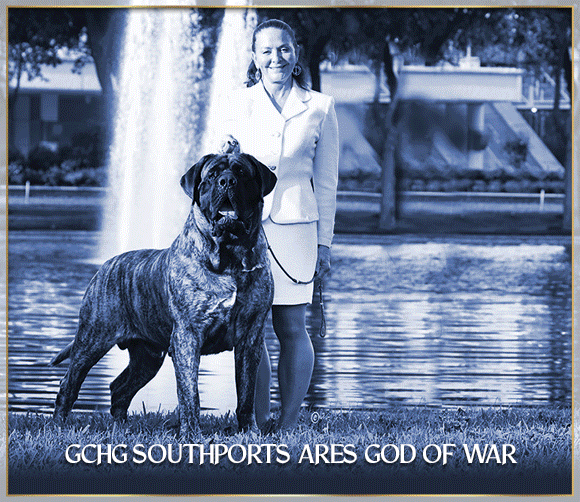 Short URL: http://caninechronicle.com/?p=222003