PetSmart Charities® Commits Up To $1 Million to Support Hurricane Ida Relief Efforts
PetSmart Charities, the leading funder of animal welfare in North America, will commit up to $1 million in grants to support designated responding agencies working on the front lines to help pets and families in areas impacted by Hurricane Ida.
In the event of large-scale natural disasters in the United States and Canada, PetSmart Charities activates funding to designated responders that support relief, response and recovery efforts of owned pets. Funding can support sheltering supplies and infrastructure, reunification efforts and funds to support volunteer and staff working with pets in impacted areas. Additionally, funding can support necessary immediate sheltering needs, such as kennels, crates, pet food, vaccinations and immediate veterinary care.
To date, PetSmart Charities donated more than $319,000 to organizations making an impact on the ground in disaster areas toward the $1 million commitment. The Louisiana SPCA, Louisiana Search and Rescue Team (LSART) and Mississippi Animal Rescue Team (MART) are among the first grant recipients, along with current adoption partners and grantees hit hardest by the storm.
"As the full extent of damages caused by Hurricane Ida are still being assessed, we know that response and recovery will take time," said Aimee Gilbreath, President of PetSmart Charities. "Many families with pets and animal shelters were already facing challenges due to the COVID-19 pandemic and are stretched to their limits. Grant funding from PetSmart Charities will help provide essential care to pet families and displaced pets in the areas impacted by this devastating storm. We want to help keep people and their pets together during the most difficult times."
Beginning Sept. 3, disaster relief groups can submit grant applications to PetSmart Charities. The grants are open to national and local designated response agencies serving pets including nonprofit and municipal animal shelters, rescues, food banks, and veterinary clinics. PetSmart Charities will fund up to $1 million in grants, provided that qualified applications for that amount are received. For more information on grant eligibility and to apply for an emergency relief grant from PetSmart Charities, visit www.PetSmartCharities.org/pro.
How You Can Support PetSmart Charities' Emergency Relief Efforts:
If you would like to support PetSmart Charities' emergency relief efforts, please consider making donations at PIN pads located at the cash registers of every PetSmart store or online at www.petsmartcharities.org/donate.
For more information on PetSmart Charities, please visit www.PetSmartCharities.org.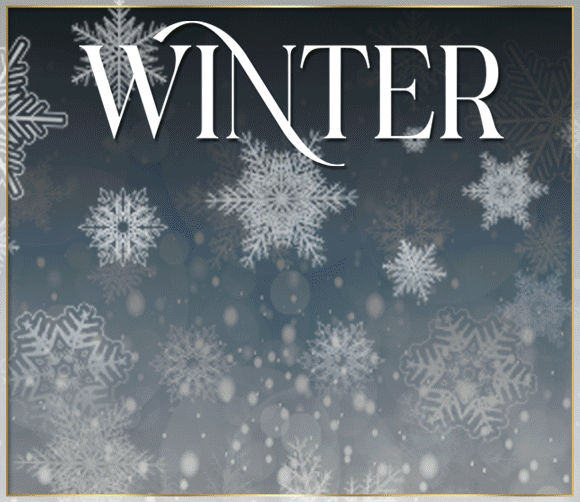 Short URL: https://caninechronicle.com/?p=211781
Posted by
chesliepickett
on Sep 8 2021. Filed under
The Buzz
. You can follow any responses to this entry through the
RSS 2.0
. Both comments and pings are currently closed.