NextGen with Ari Katz
Welcome to this exciting series on Canine Chronicle TV called NextGen with Michael Hill. In this episode Michael talks with Ari Katz.
The NextGen series – Michael interviews young people who are leading the way for the next generation of exhibitors, breeders and judges in the sport of purebred dogs. They talk about how they were introduced to the sport, their favorite breed, their success stories and more.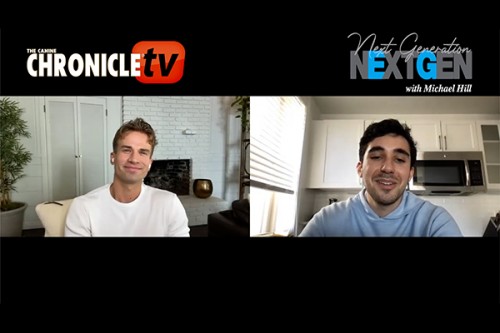 Click here to watch on Canine Chronicle TV!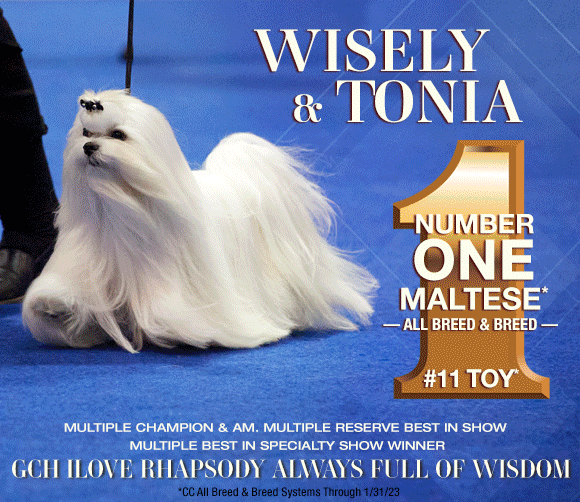 Short URL: http://caninechronicle.com/?p=258887