The Pug – A Historical Perspective and a Discussion of the Current State of the Breed
Click here to read the complete article
306 – September, 2021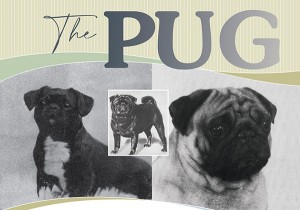 By Amy Fernandez
Breeds, like everything else, have their slogans, meant to sum up the basic concept in one neat, short statement. In that regard, the Pug standard has gone through changes, but one phrase has remained the anchor point of every version. The Pug should be multum in parvo. That requirement has never varied even though it's quite a tall order for any purebred realist. So, it's safe to say that the Pug is a tricky genetic package to assemble. The standard does provide amplification of the specifics:
General Appearance: Symmetry and general appearance are decidedly square and cobby. A lean, leggy Pug and a dog with short legs and a long body are equally objectionable.
Size, Proportion, Substance, and this condensation (if the word may be used) is shown by compactness of form, well-knit proportions, and hardness of developed muscle. Weight from 14 to 18 pounds (dog or bitch) desirable. Proportion square.
Clearly, this is a little canine powerhouse–and I can personally assure you that a Pug is far stronger than you would imagine. AKC ranked the breed 29th last year and it's hovered around that spot for the last decade. In other words, its success as a purebred show dog has remained steady for decades. But that wasn't always the case.
Click here to read the complete article
306 – September, 2021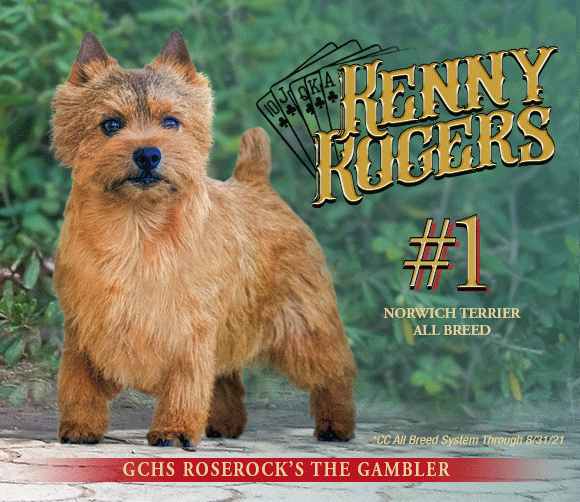 Short URL: http://caninechronicle.com/?p=211359
Posted by
AnthonyA
on Sep 24 2021. Filed under
Current Articles
,
Featured
. You can follow any responses to this entry through the
RSS 2.0
. Both comments and pings are currently closed.