Children Who Live with Dogs
Click here to read the complete article
134 – The Annual, 2022-23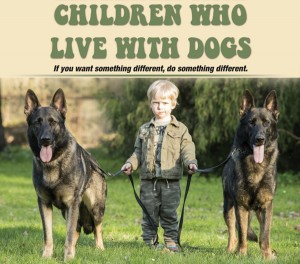 By Dr. Carmen Battaglia
Background
Every child at some point begs their parents for a puppy. If you were one of those parents or if you know one, here is what most likely happened. The parent immediately begins to think about all of the added chores and financial obligations that come with owning a puppy.
Most parents want their children to be happy, healthy, smart and successful, and they do so by enrolling them in good schools. Most do not consider the advantages of having a dog as a way to achieve some of those goals and most are surprised when they learn they may have overlooked the many hidden benefits to dog ownership.
Over the past 20 years, science and technology have made a number of discoveries that confirm a long list of benefits for children who live with a dog. Among them are better physical and emotional health and better social relationships as an adult. Published studies show that pet involvement has many advantages and they come in a variety of different forms. For some, it is the experiences of growing up with and caring for a family dog or participating in a dog sport. For others, it is living in a neighborhood where on a regular basis the children play with a friend's dog.
Infancy and Beyond
Click here to read the complete article
134 – The Annual, 2022-23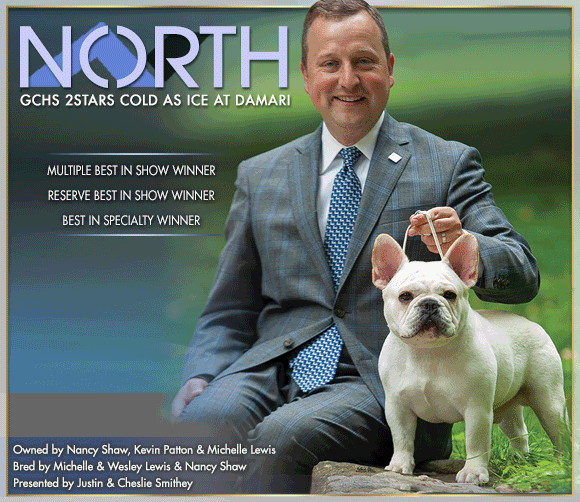 Short URL: http://caninechronicle.com/?p=254263
Posted by
AnthonyA
on Dec 30 2022. Filed under
Current Articles
,
Featured
. You can follow any responses to this entry through the
RSS 2.0
. Both comments and pings are currently closed.