Arvindology
Click here to read the complete article
198 – March, 2023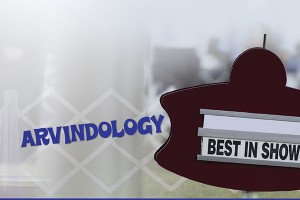 By Arvind deBraganca
Many in our sport complain about how dog shows today don't compare to days gone by. I am grateful. I feel that with evolution comes change and with change comes a new perspective. Not all change is positive nor welcome, but then we have amazing advances and growth driven by necessity. Nothing stays the same, so to lament the loss of the past only paralyzes us and stifles our ability to evolve. The time for complaints has passed and the time for solutions is upon us.
We are sorely lacking communication and open discussion amongst those in our sport i.e. exhibitors, owners, breeders and judges. People today are so sensitive; and they lack gumption and resilience. Temerity has no place in any sport because the very nature of competition is to be bold! Communication and frankness can be very intimidating for those who do not have the character to take it without internalizing it. There was a time when we listened, processed, contemplated, ignored, or used information directed at us. Sometimes we so vehemently opposed it that we rallied against it and changed the course of the sport.
Click here to read the complete article
198 – March, 2023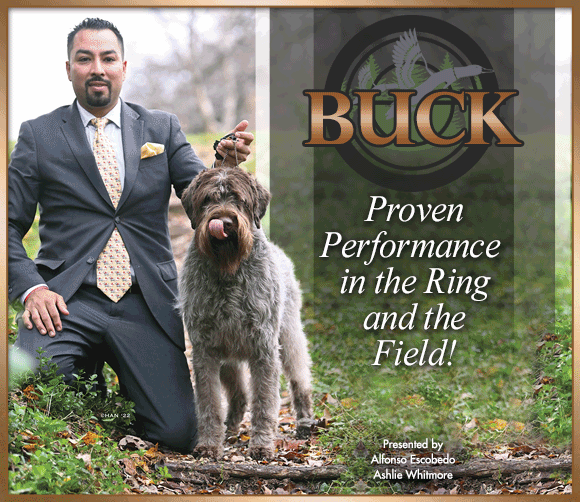 Short URL: http://caninechronicle.com/?p=257930
Posted by
AnthonyA
on Mar 18 2023. Filed under
Current Articles
,
Featured
. You can follow any responses to this entry through the
RSS 2.0
. Both comments and pings are currently closed.